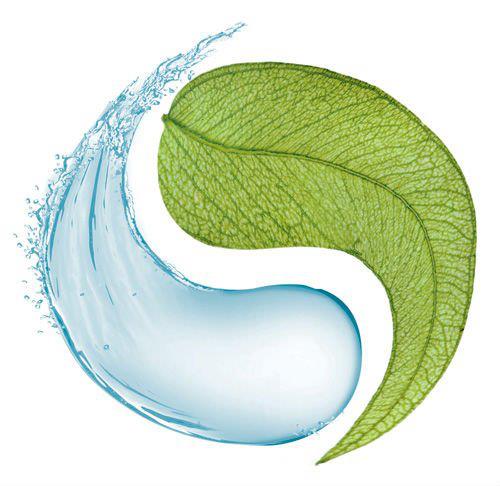 Address 2705, Universal Trade Centre, 3-5 Arbuthnot Road Central, Hong Kong
Phone 2530 3315
Fax
Email appt@balancehealth.com.hk
Website http://www.balancehealth.com.hk/
Balance Health is a natural health clinic offering clients alternatives to the more conventional treatment approaches, as no single system of medicine has the answers to every medical problem.
We treat with compassion, time and open communication between therapist and patient. In this way, all aspects of a patient's condition will be taken into account, providing a truly natural and integrative healthcare approach.
Osteopathy * Physiotherapy * Massage Therapy * Acupuncture * Shiatsu * Chiropractic