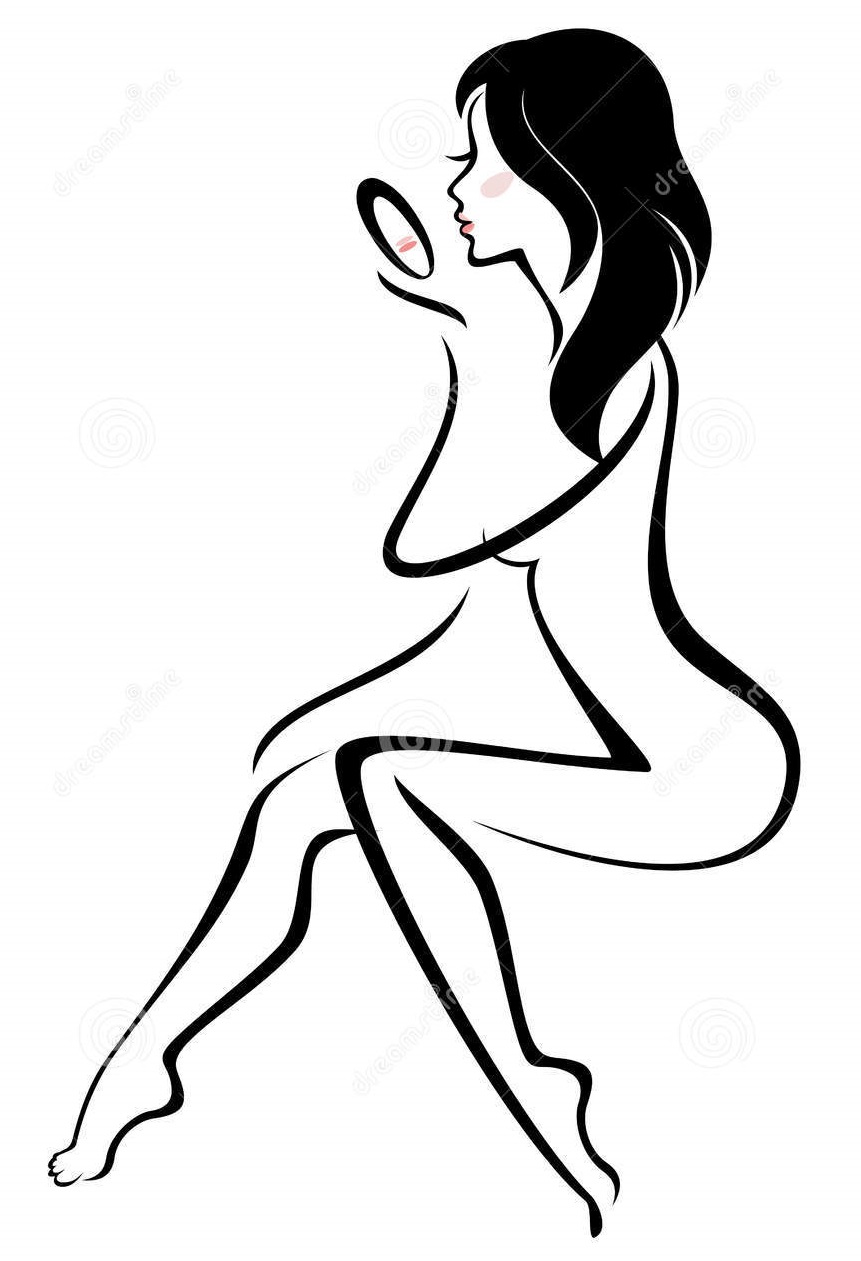 Essential Massage Hongkong
For appointment whatsapp: +852-9269 0194
http://www.hongkongmassagehk.com/
* * *
for discreet Outcall services at your hotel suite
Bio of some of our amiable masseuse:
Angie Mook
Angie Mook understands what it takes to satisfy the most fastidious you. Her spectacular breadth of skills range from deep tissue massage to shanghai-style pedicure to back-stepping. Started off as a hair salon apprentice some 6 years ago Angie has throughout the years set up and run her own hair salons and foot reflexology establishments. During her most glorious time Angie operated 3 foot reflexology centers located among the busiest districts. Now as a mother of 2 she has not forgotten the joy of caring people with her magic hands. Angie is currently a part-time massage therapist with Essential Massage Hong Kong. She is a certified level three massage therapist by the China National Labour Bureau since 2009.
Fanny Lai
Fanny Lai started her career as an apprentice and spent 4 years in the renowned Modern Beauty Aesthetics & Spa where she developed a multitude of massage skills: relaxation & aesthetic massage, manicure and pedicure and hair styling. After that Fanny returned to Guangxi Province, China, her hometown, for family reason. With a passion in the art of massage therapy that had never faded away, Fanny eventually returned to Hong Kong in 2011 and has since been practicing in various massage and spa establishments as senior therapist. With a reputation built among her clientele, she has become an independent therapist focusing on outcall service since 2012. Fanny holds a certified level two massage therapist by the China National Labour Bureau since 2008.
Rita Kwek
Rita has been in the healing profession since 2006. She is an honors graduate of Tui Na Chinese medical massage from the Zhengzhou Municipal Vocational Institute and has over one thousand hours of hands-on experience. She is an amateur Jazz dancer and understands the profound effects of caring for mind and body. Specializing in injury work, she is also well-versed in sports massage and foot reflexology. In 2009 Rita left her hometown Zhengzhou and came to Hong Kong to take care of her elder mother. Since then she has been working in Taikyoku Massage Parlor as resident therapist. In order to spend more time with family Jammie has become an independent massage therapist since 2012. Rita is a certified level two massage therapist by the China National Labour Bureau since 2007.
Karen Piak
Karen chose to work in massage because she experienced the benefits first-hand while she was an amateur dancer. Karen has a great understanding of the body from this. She enjoys being able to help people work through recovery and also educate them about their bodies. Karen believes that we can help people heal themselves. Her areas of expertise are sports massage and relaxation massage. Prior to joining Essential Massage Hong Kong Karen has been practicing massage therapy in various renowned therapeutic massage establishments for over 3 years.
Anna Shag
Anna has an in-born passion in caring for other people. She started her career as a nursing assistant in the Occupational Therapy Department of Yi Xian Hospital, Shanghai. During her tenure with the hospital she was among the few who were enlisted in the then newly established Naturopathy Department as trainee of Tui Na Massage Therapy. With a flair in the art of massage and solid foundation built at the hospital it didn't take her much effort to expand her skill set to spa-oriented modules such as Swedish, Balinese and hot-stone, to name a few. Anna came to Hong Kong in 2008 and since then she has been working in various Spa including the award-winning Sense of Touch. She became an independent massage therapist since 2010 and she joined Essential.
Phoebe Feuck
Phoebe is a native Fouck Kienese with more than 7 years of experience. Phoebe is enthusiastic about sharing her passion for relaxation body massage with people here in Hong Kong. She began practicing the Art of massage at various prominent spas since 2008. From there, Phoebe continued to the Bliss Spa in Causeway Bay as massage therapist. Phoebe has been the resident massage therapist with Pure Massage in Whampoa Gardens since 2013 and is currently a part-time therapist with Essential Massage Hong Kong.
Essential Massage Hongkong
For appointment whatsapp: +852-9269 0194
http://www.hongkongmassagehk.com/